Riverhouse at Goodspeed Station Wedding | Allison + Matt
A little rain didn't stop these two from having an amazing day at their Riverhouse at Goodspeed wedding in Haddam, CT. We headed up the road to the river for some portraits and then over to the tracks as the sun showed up for the photos.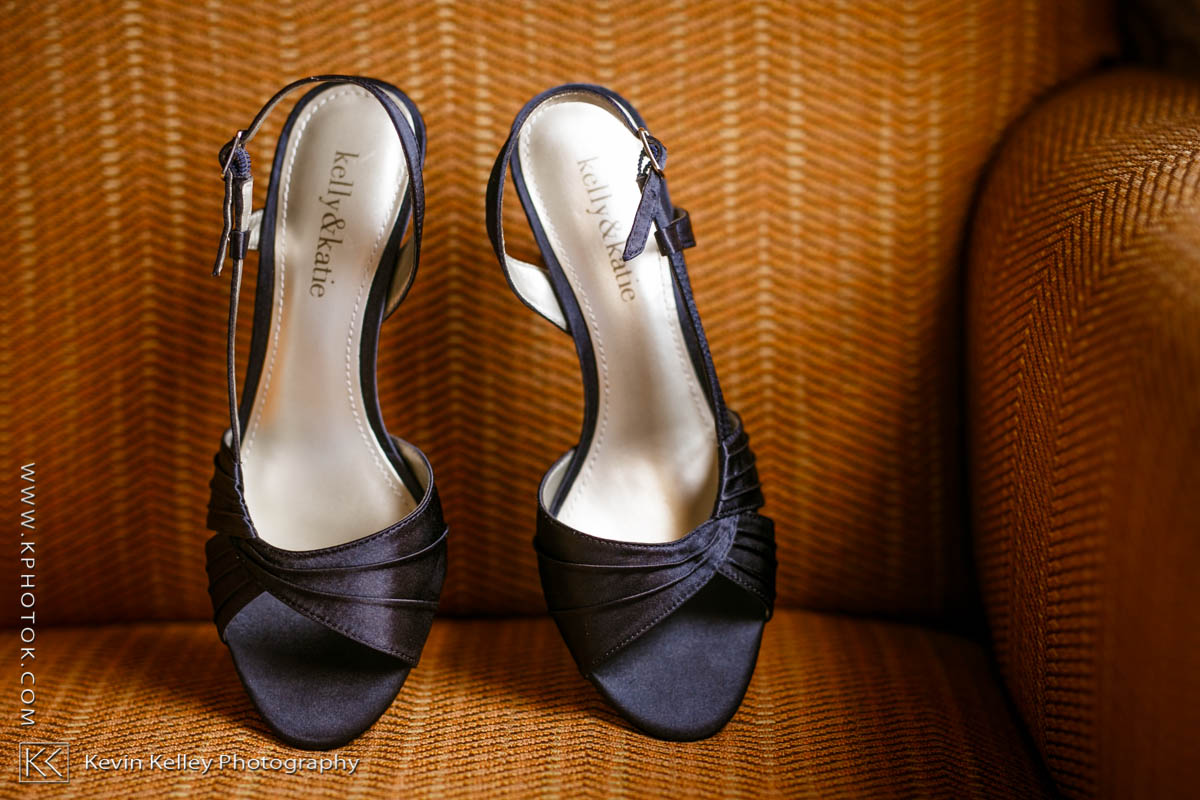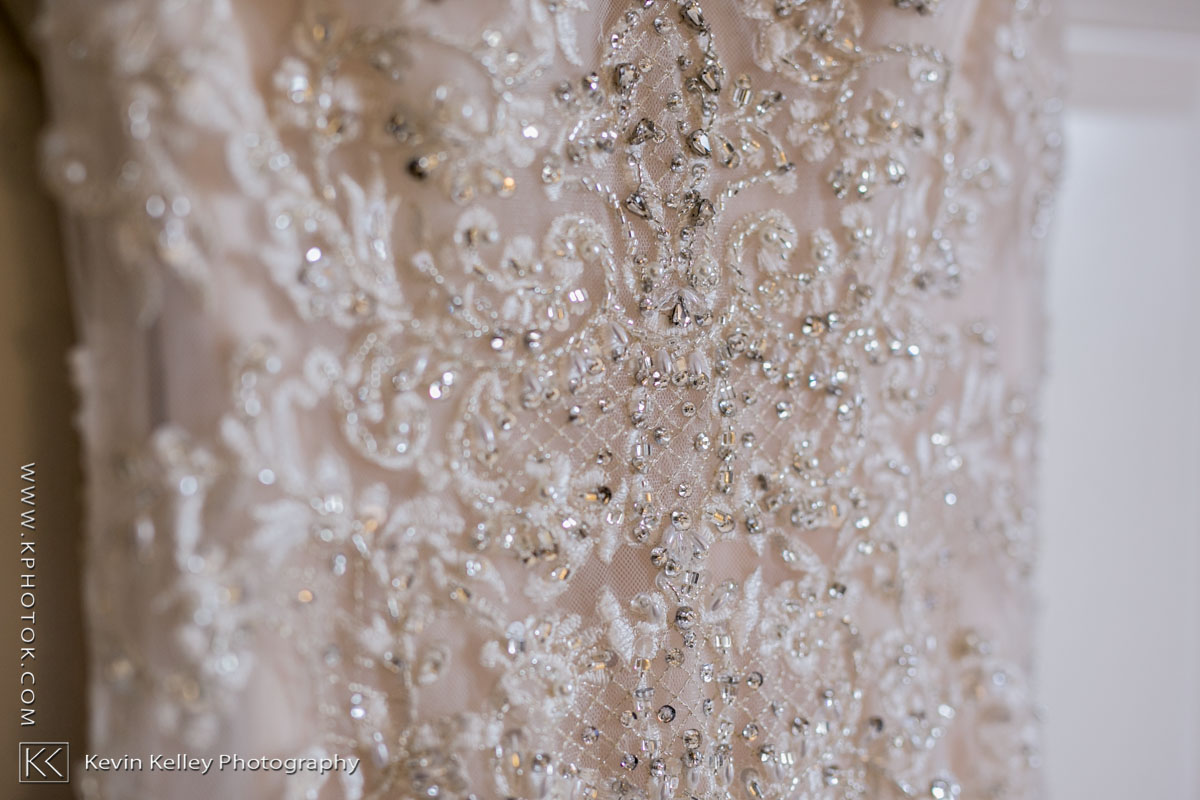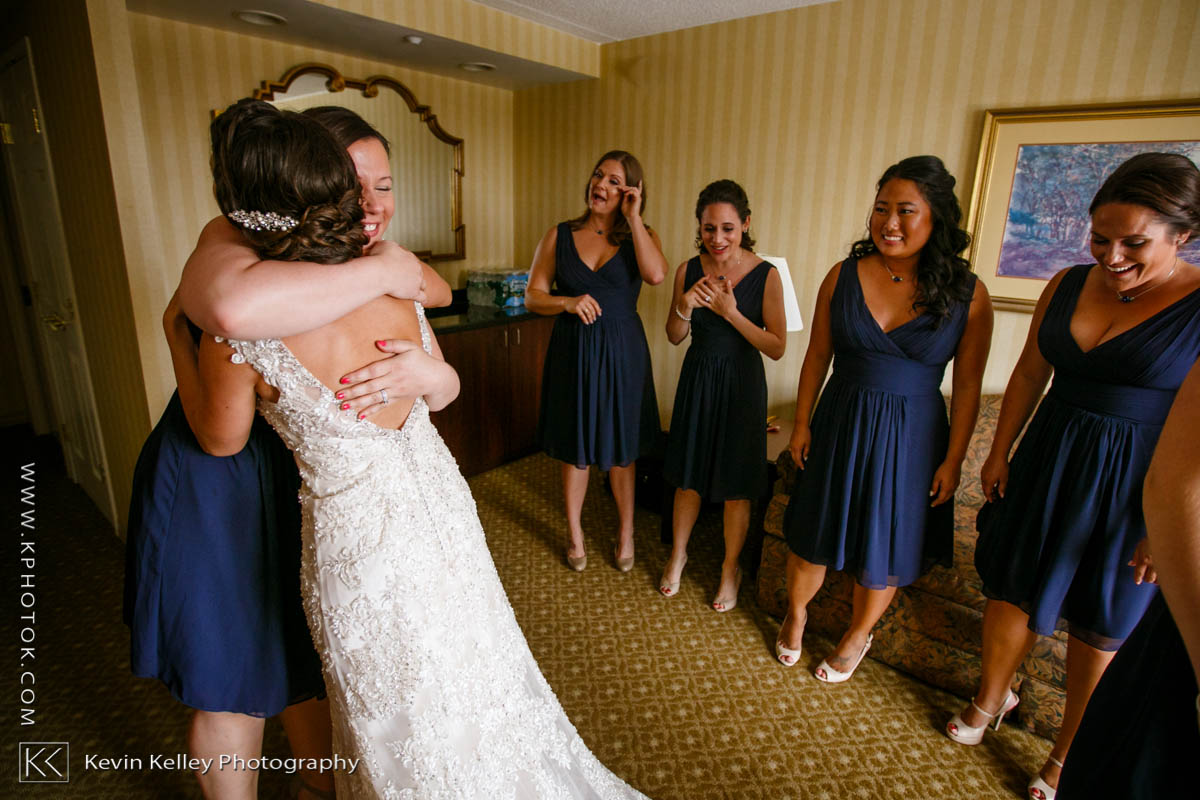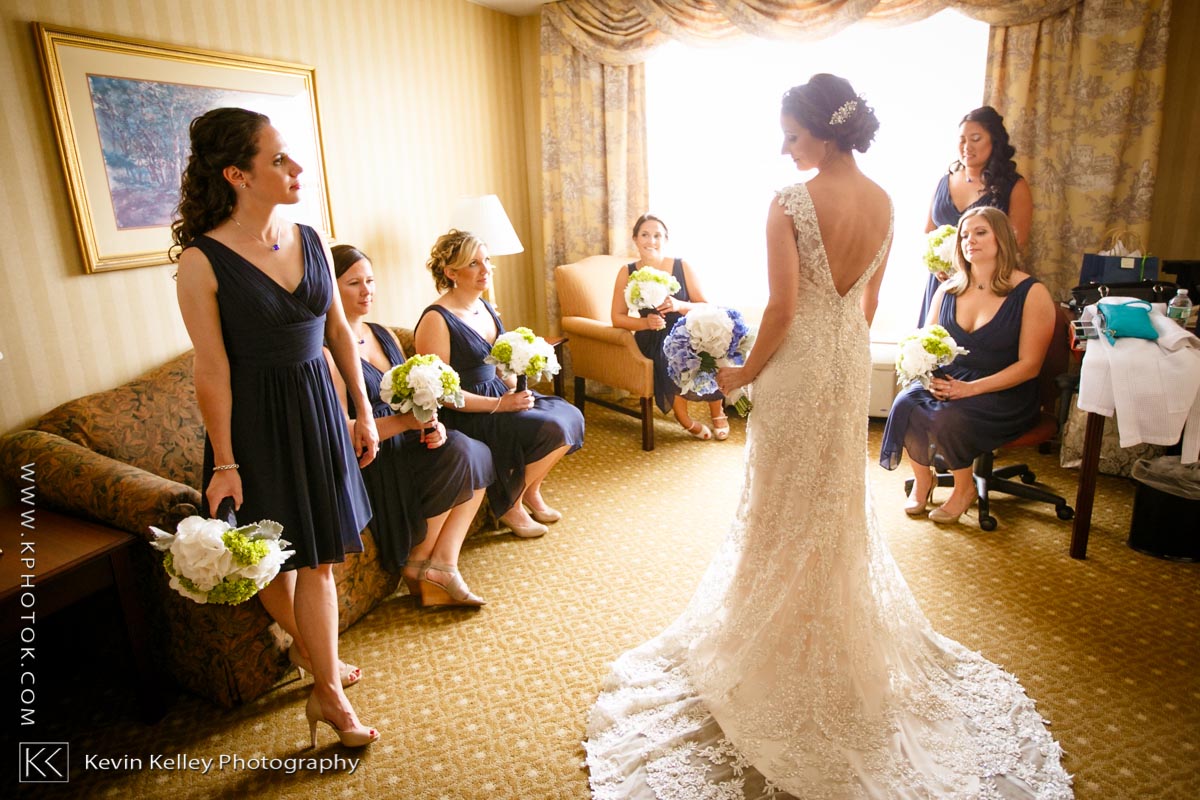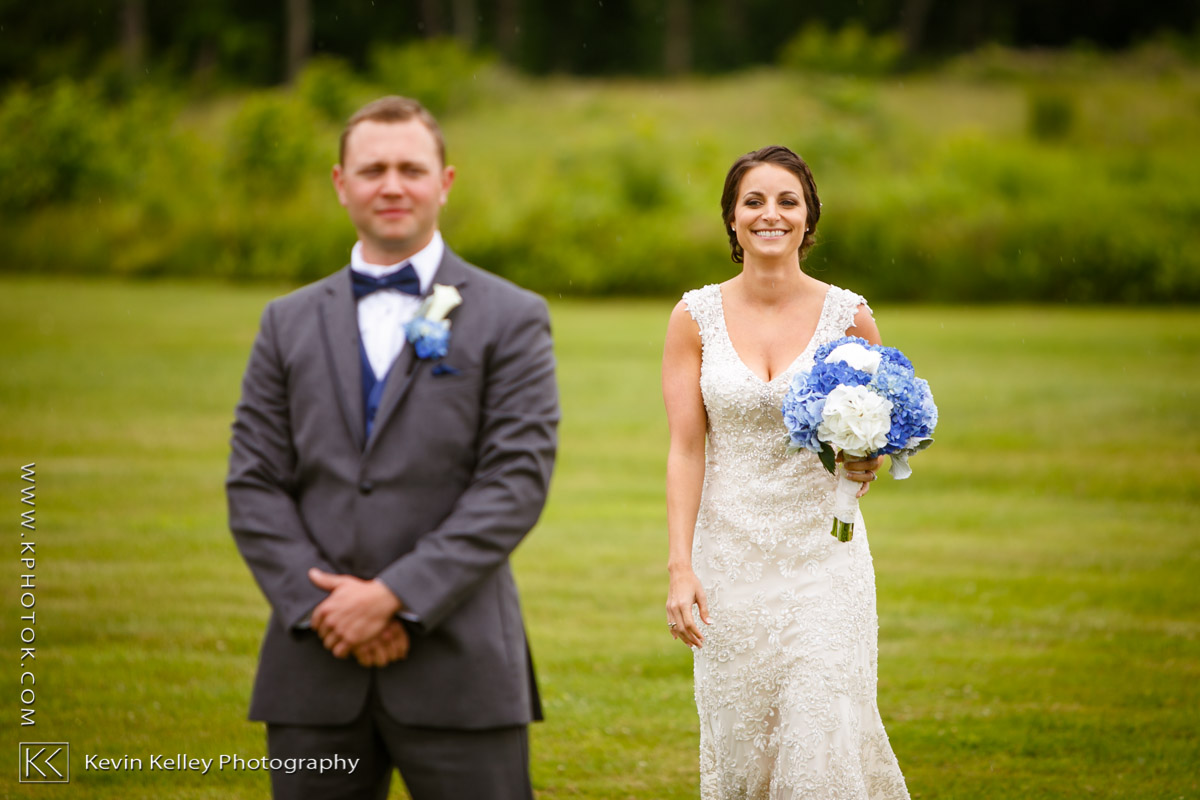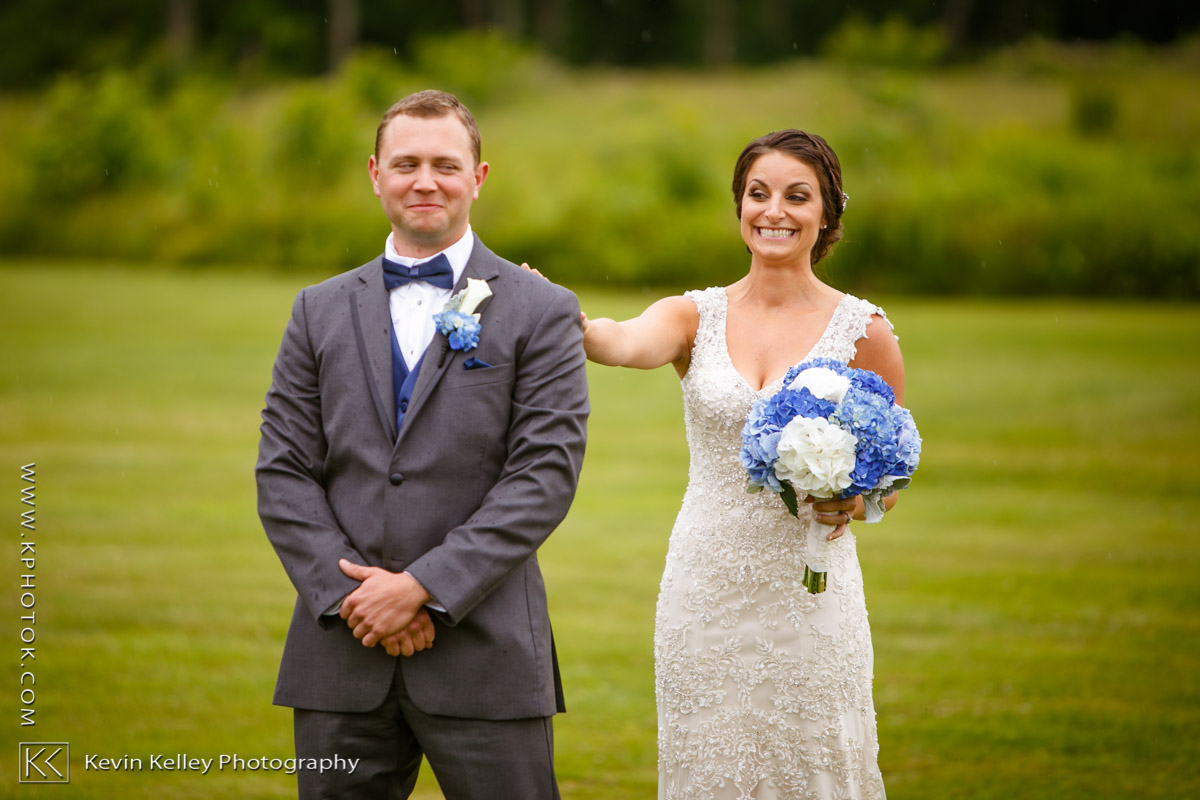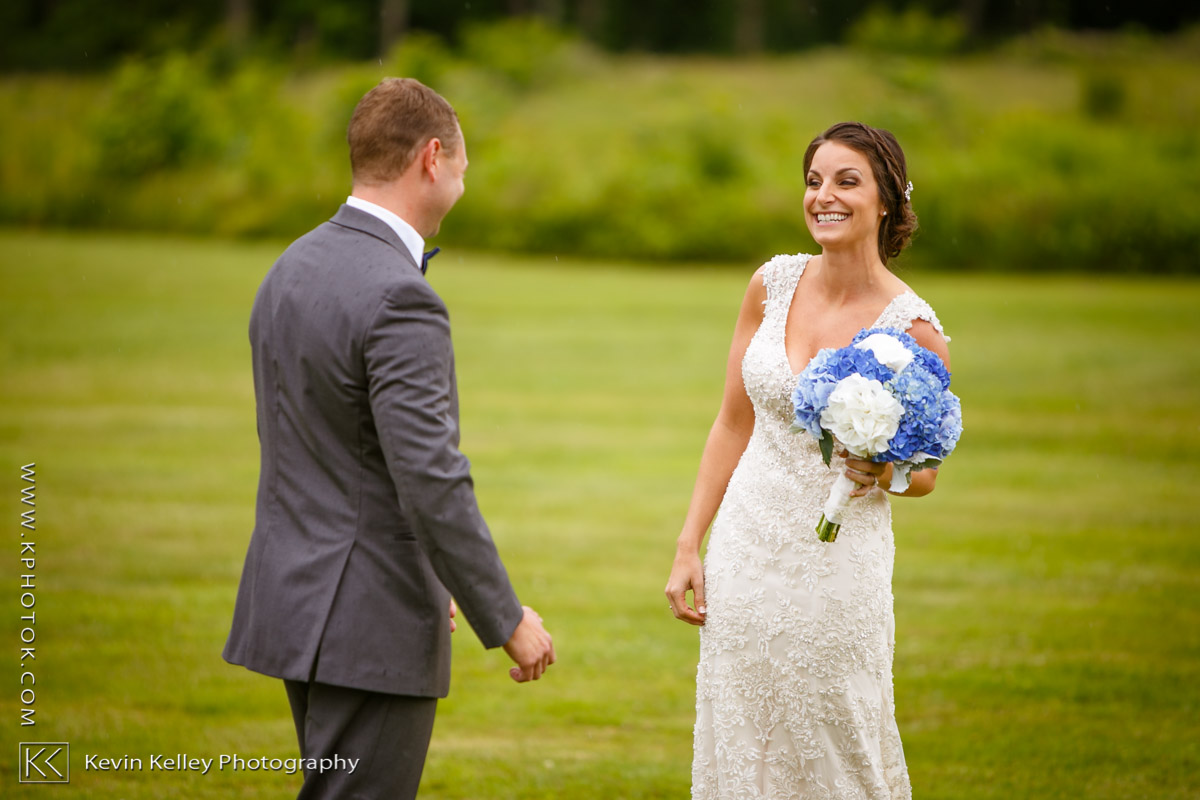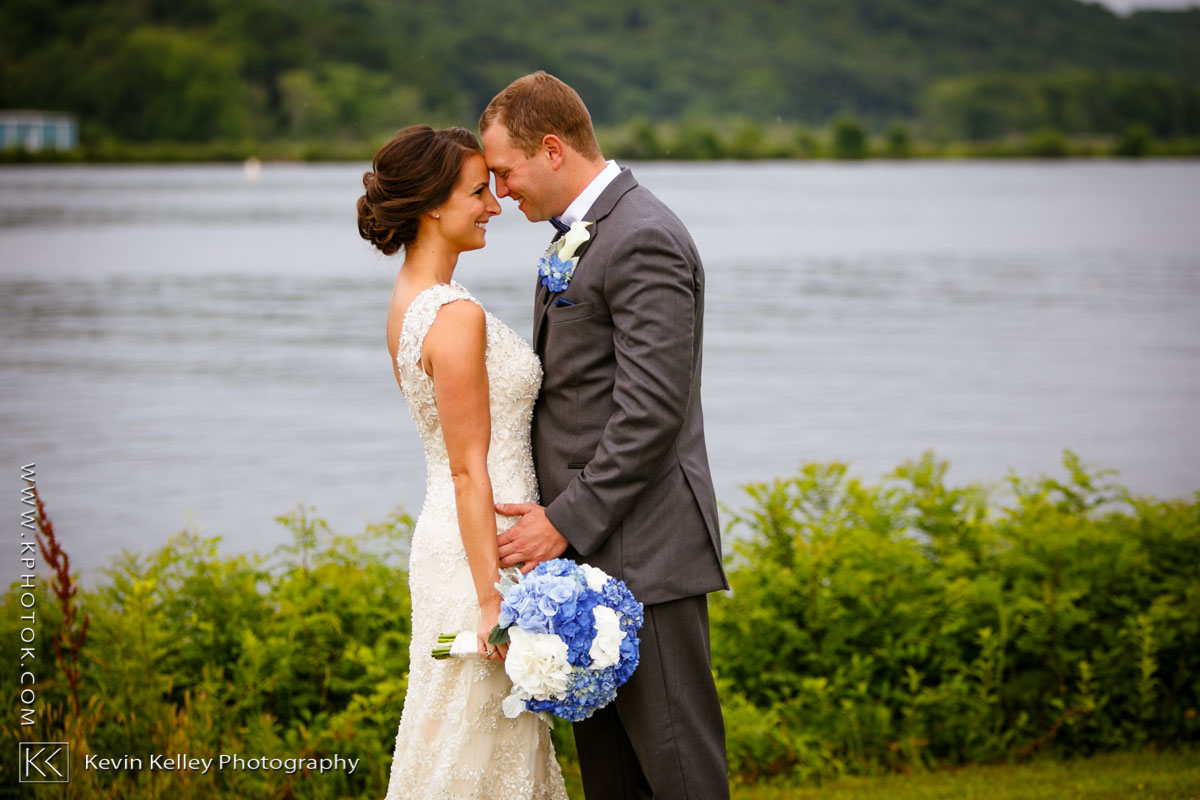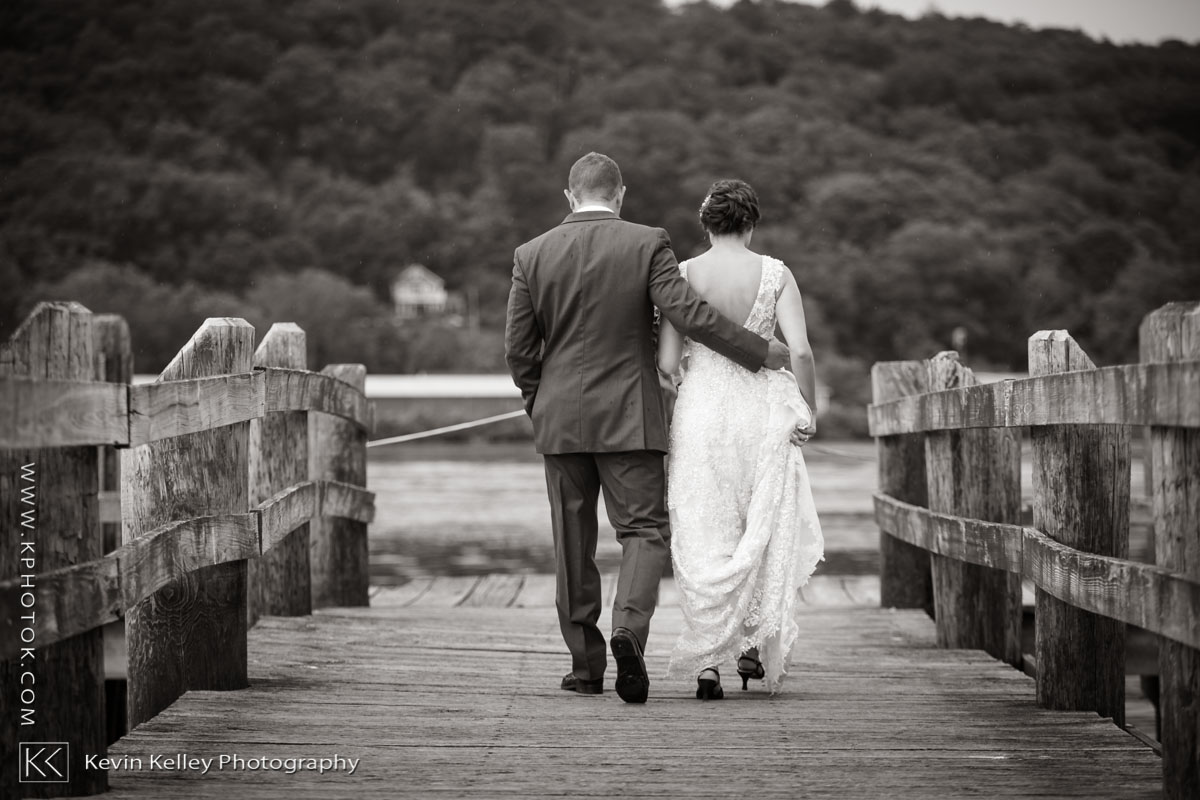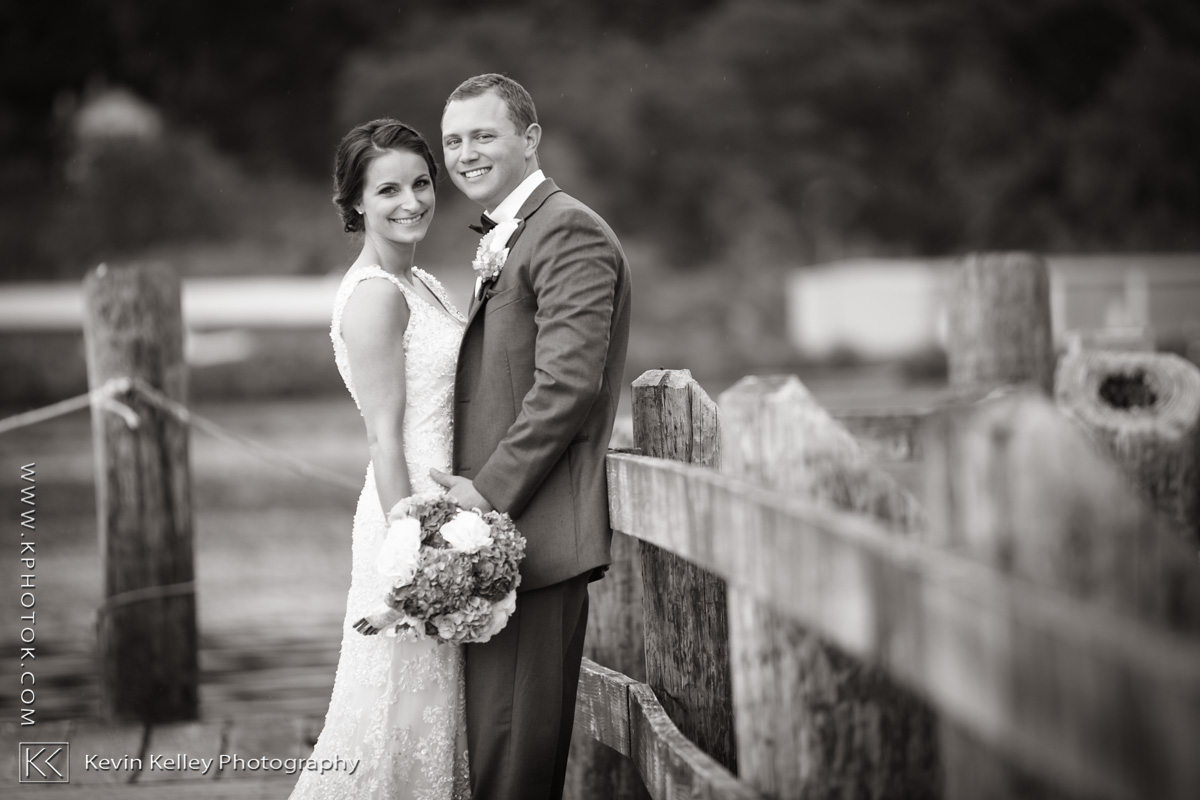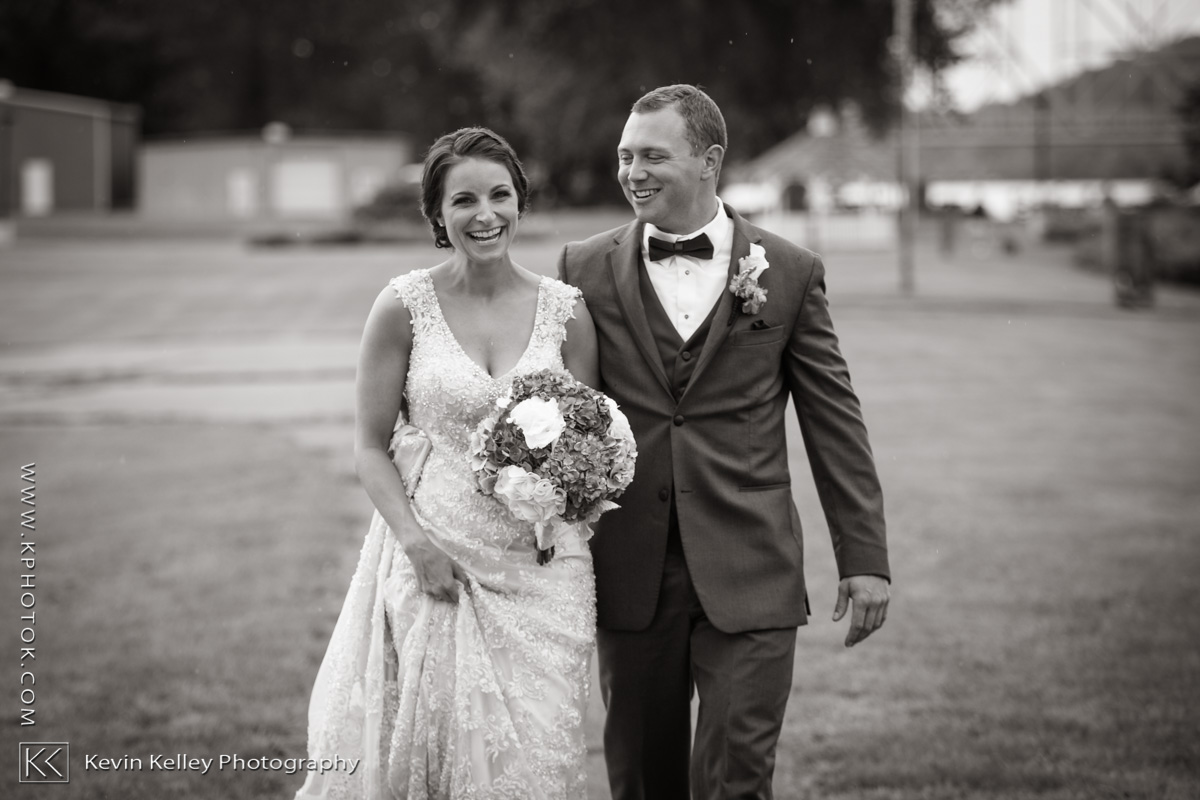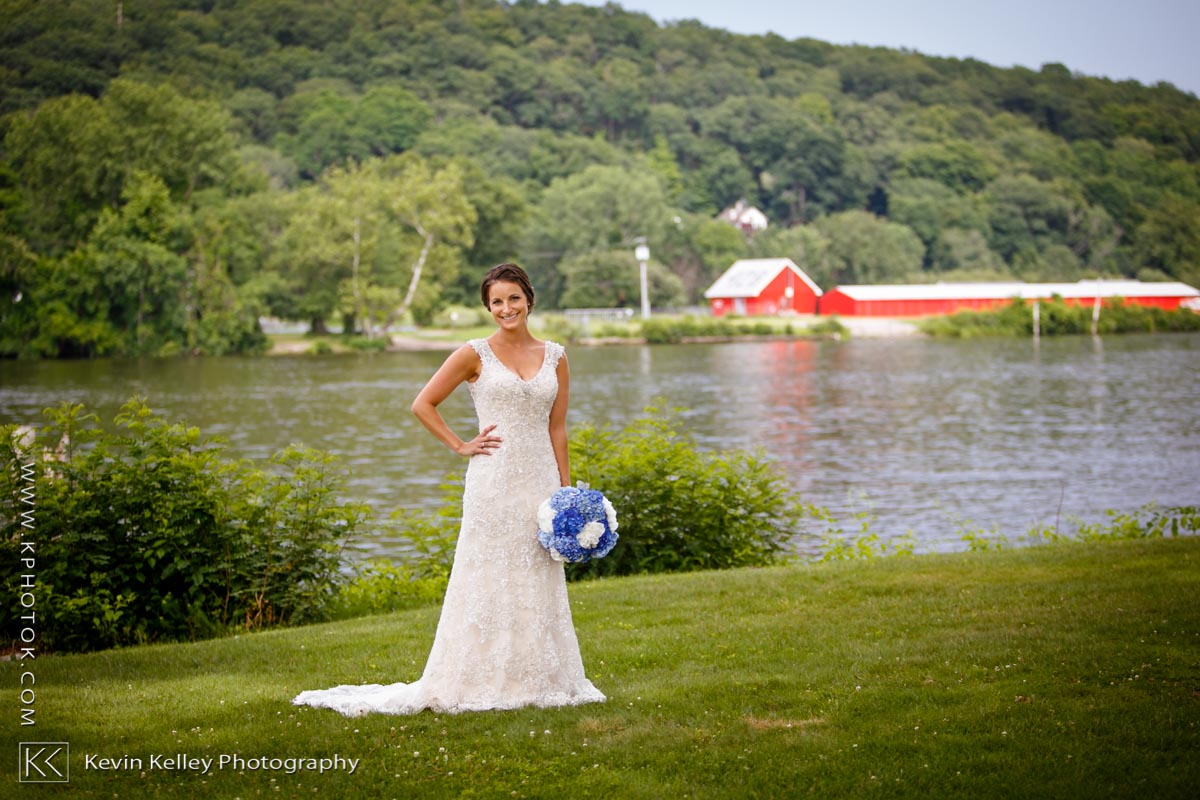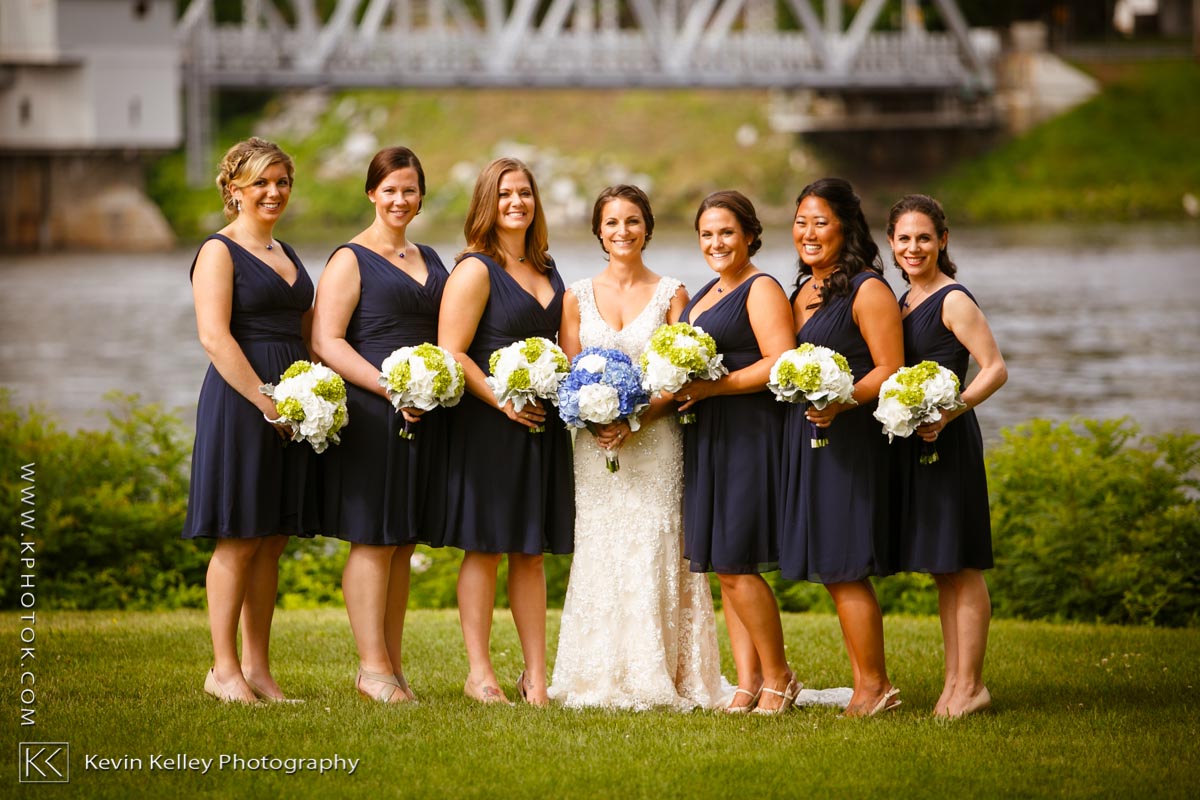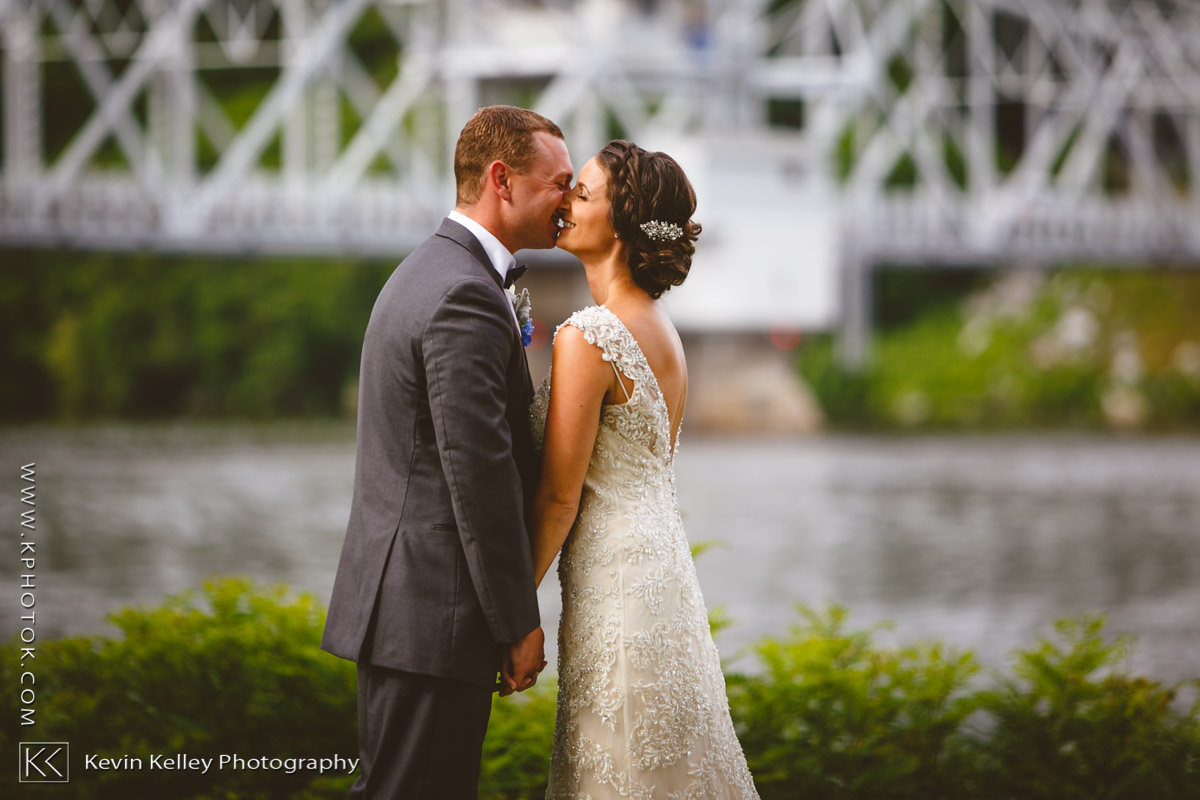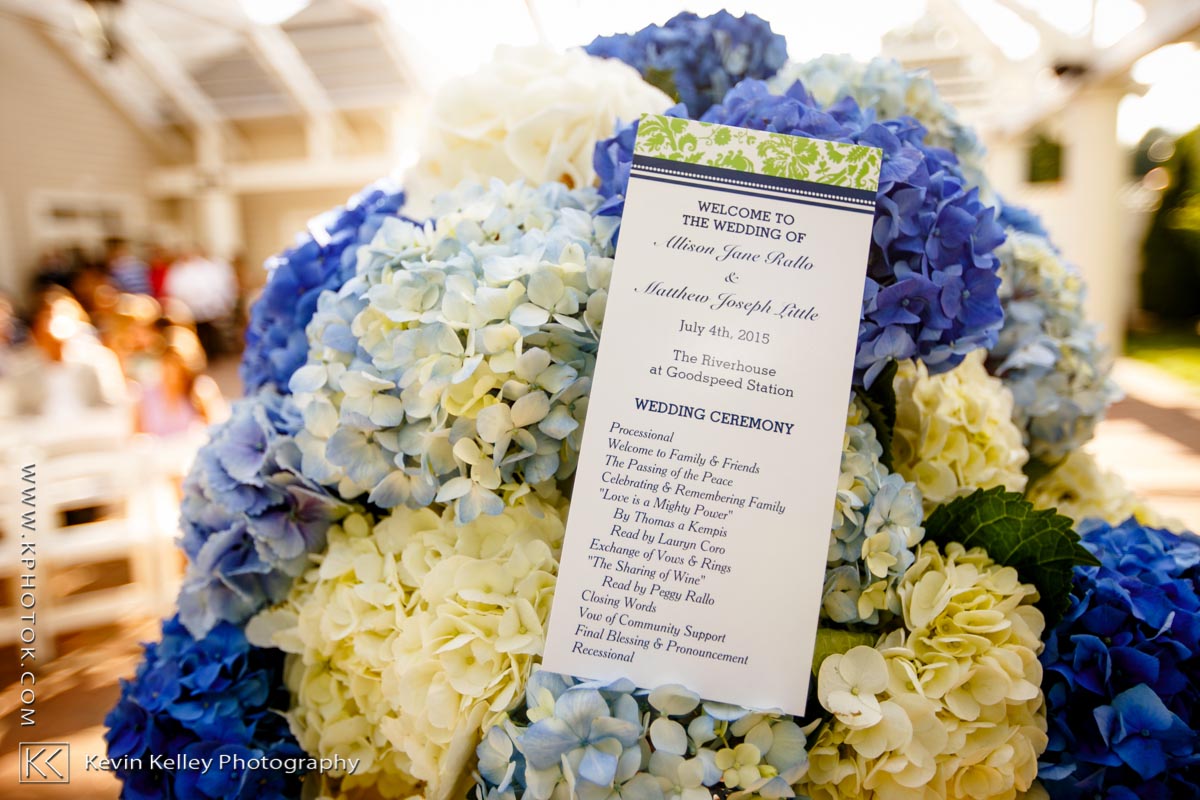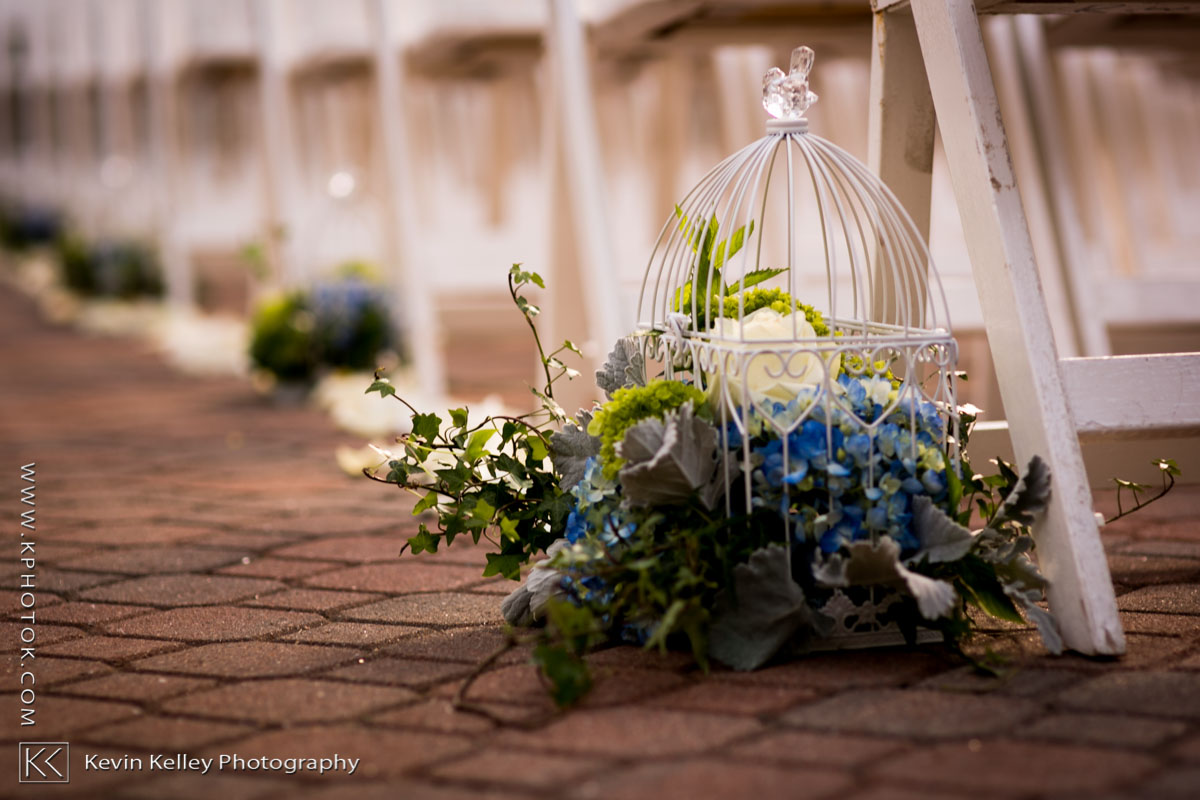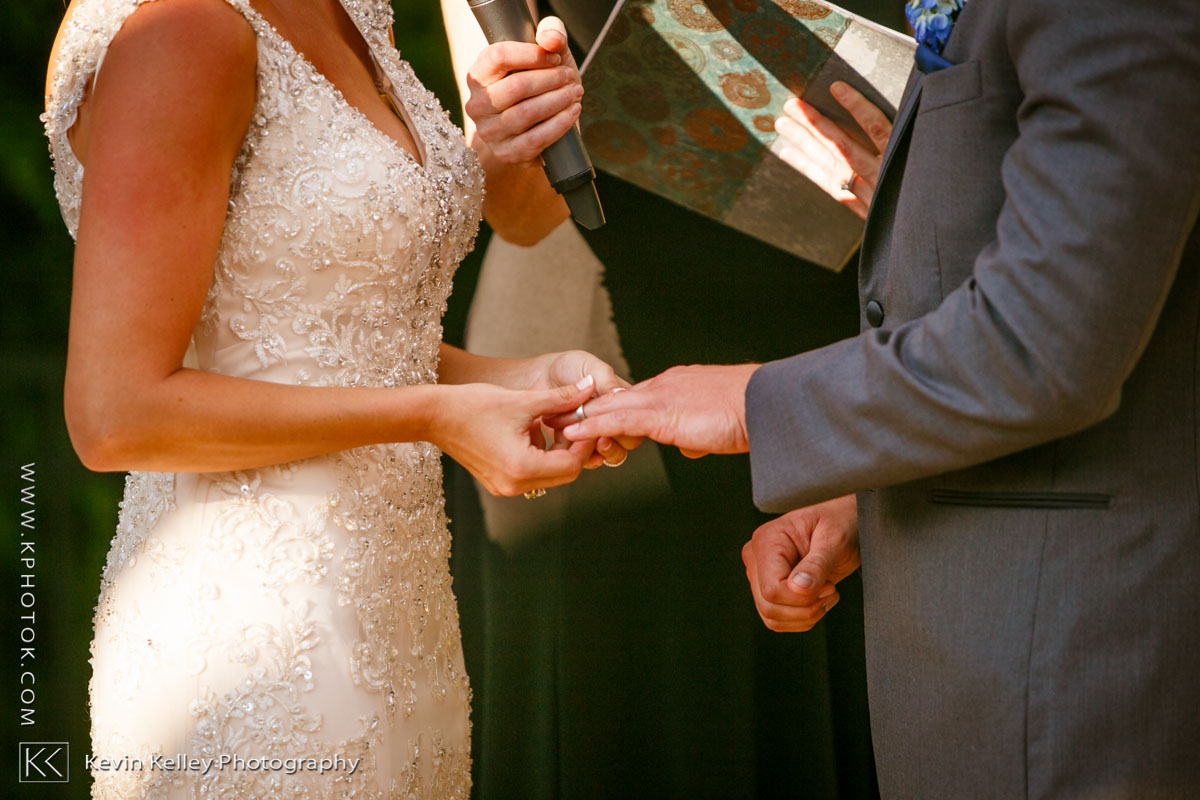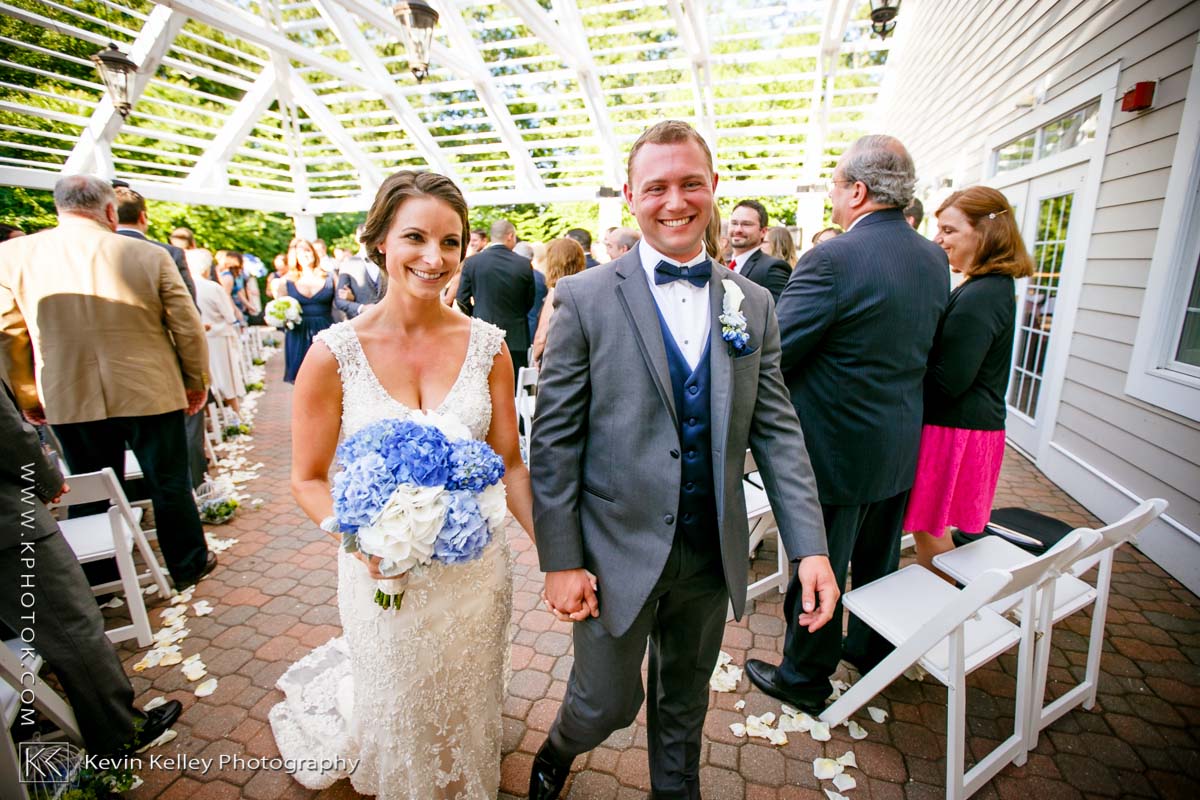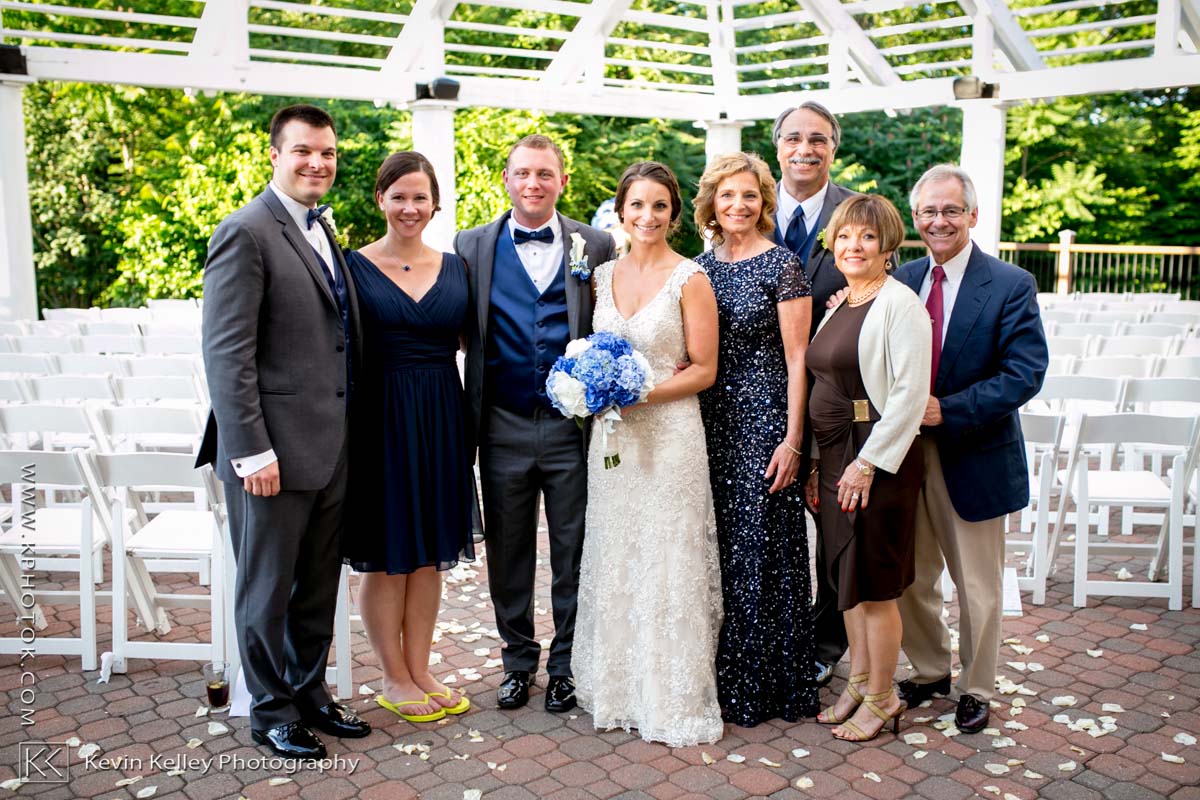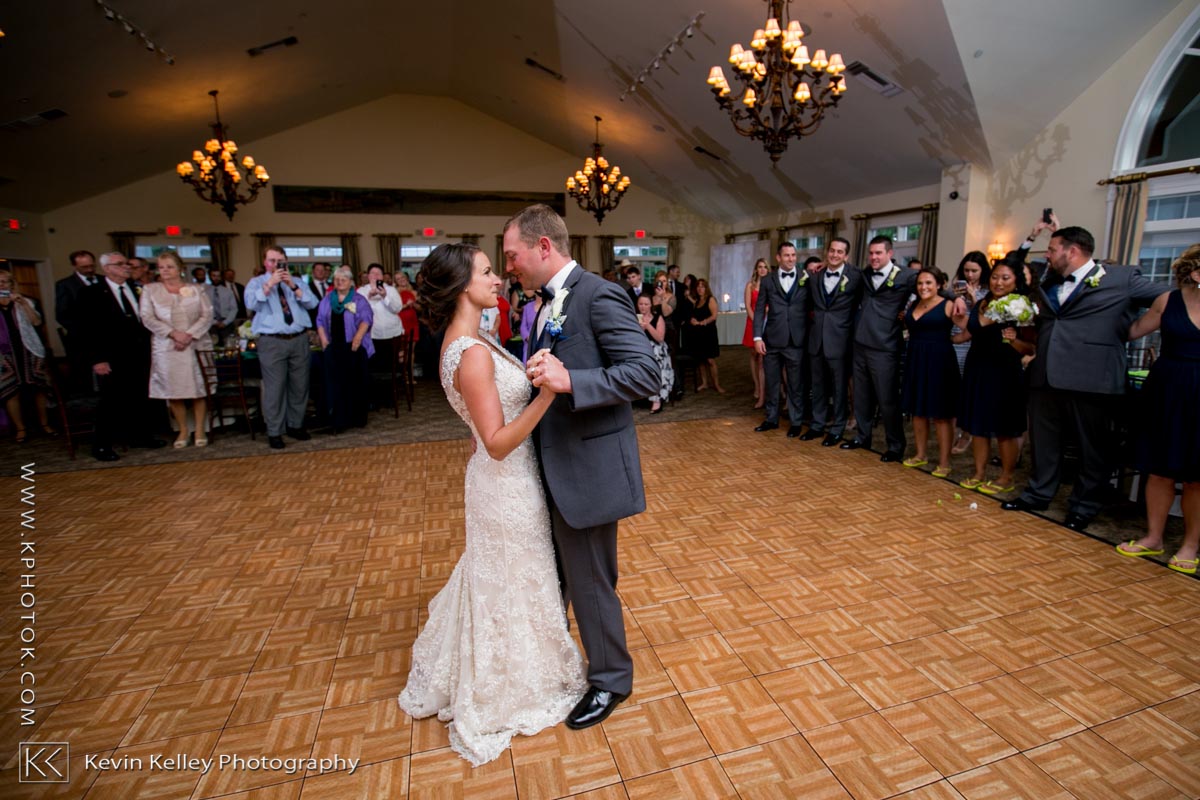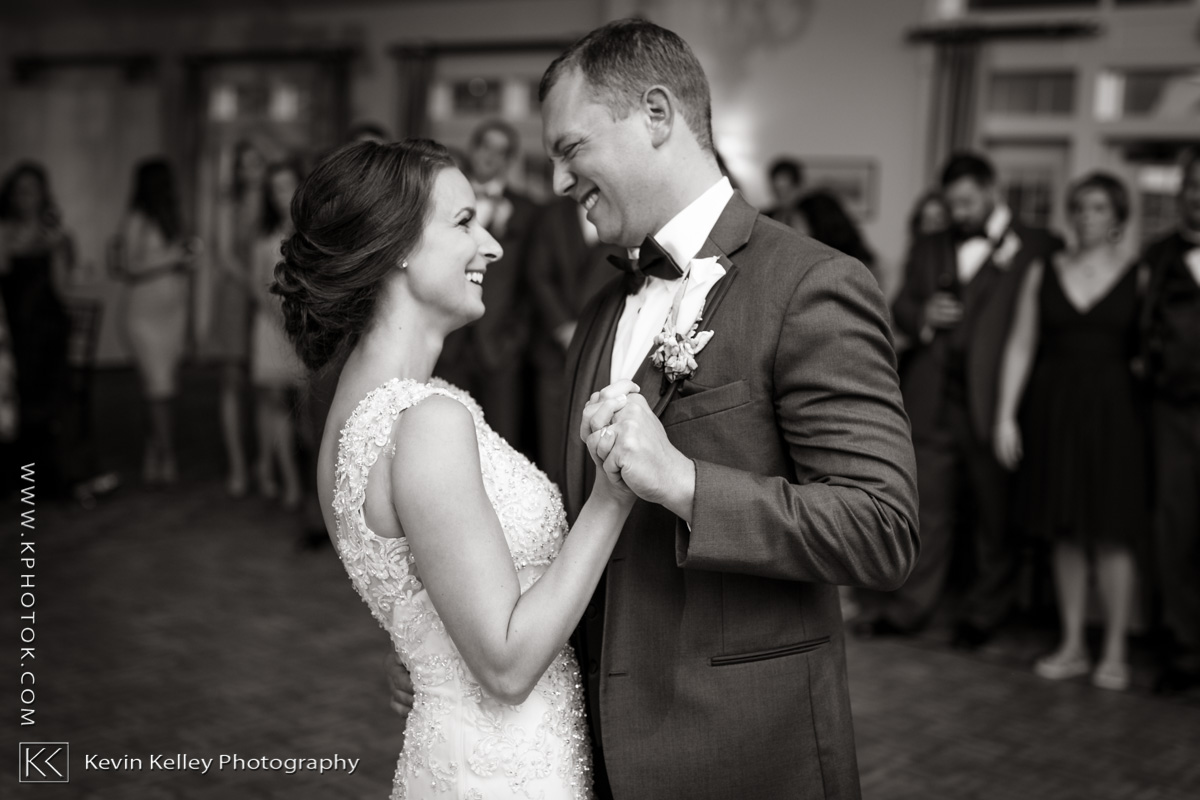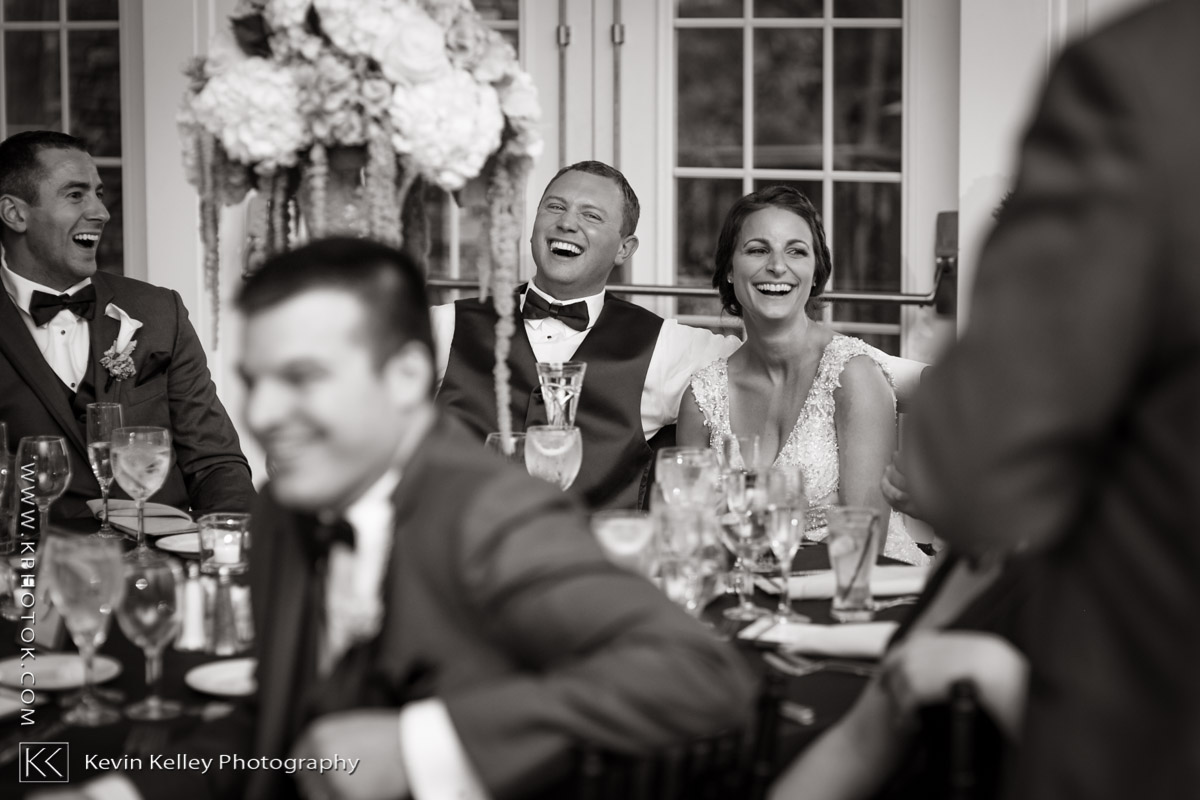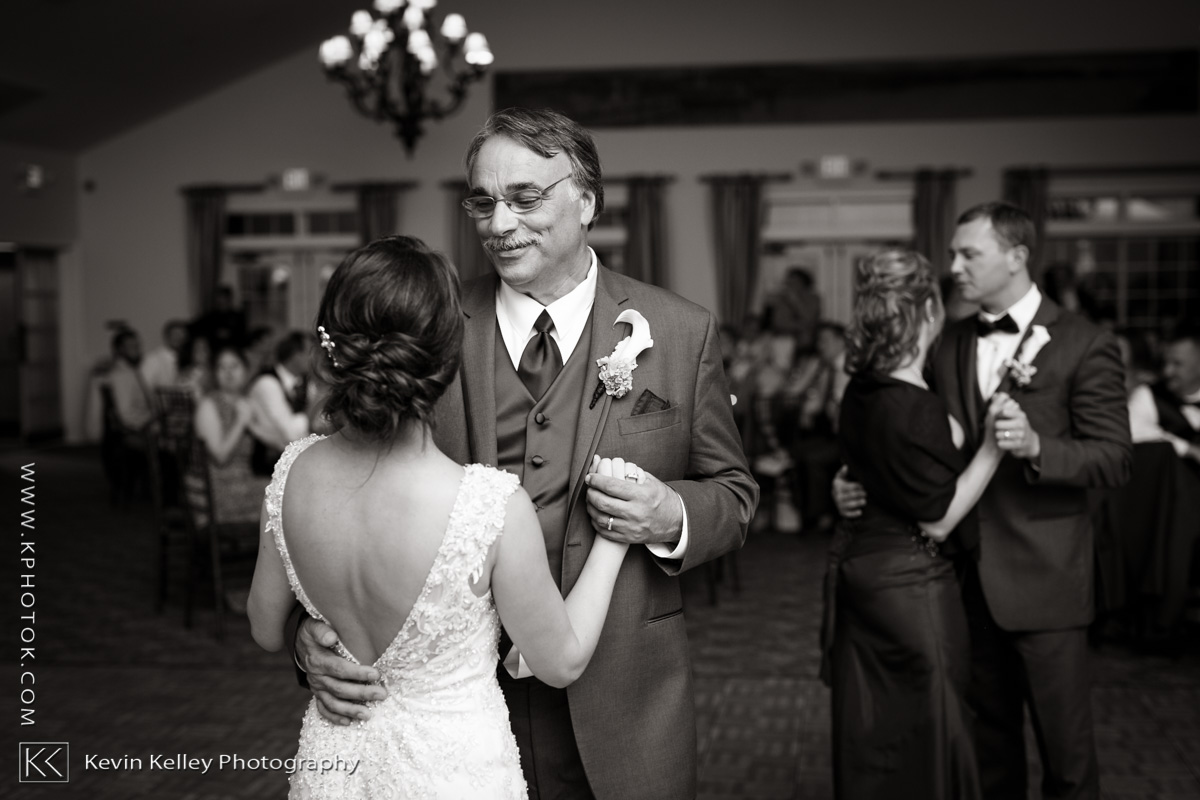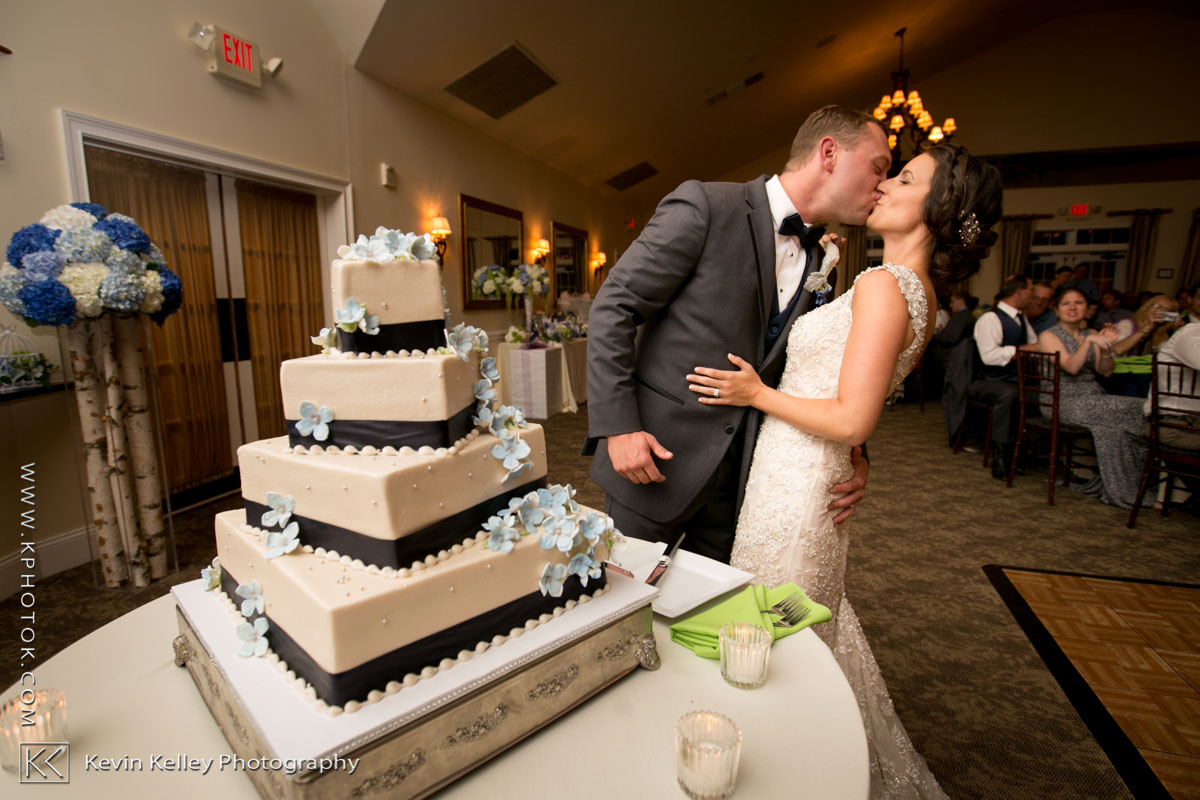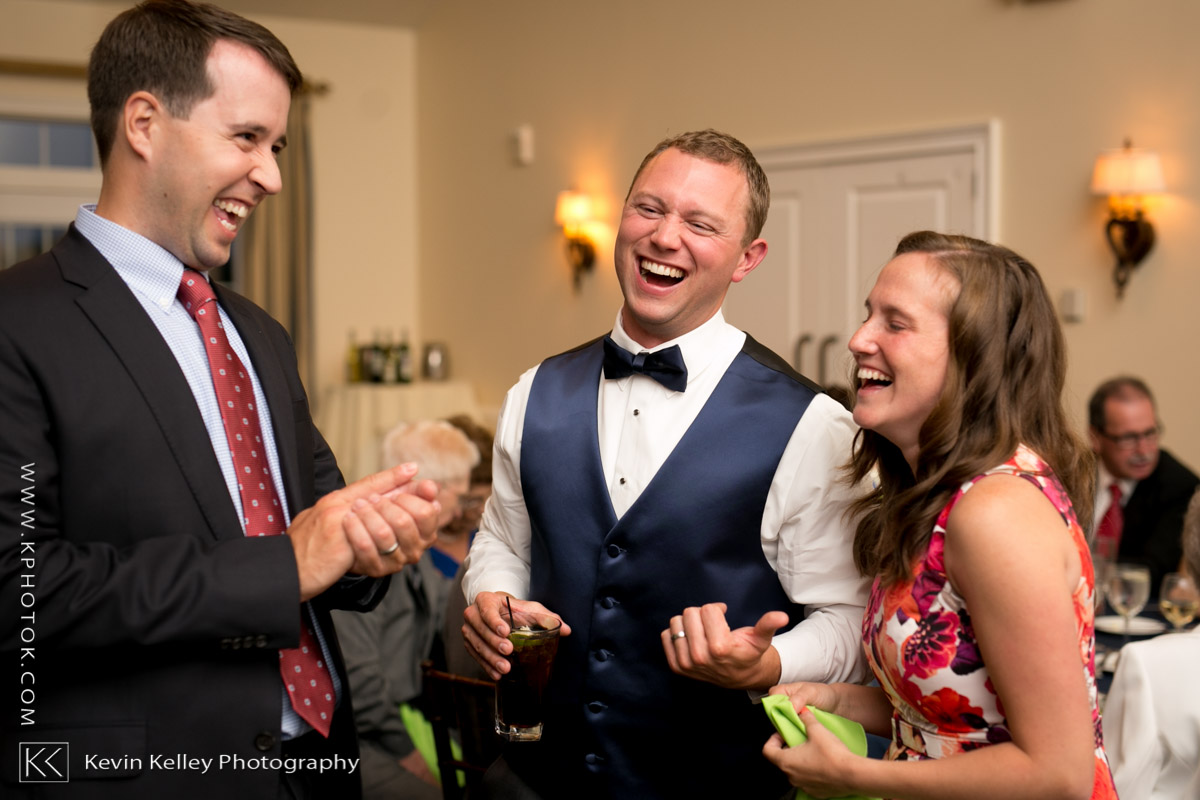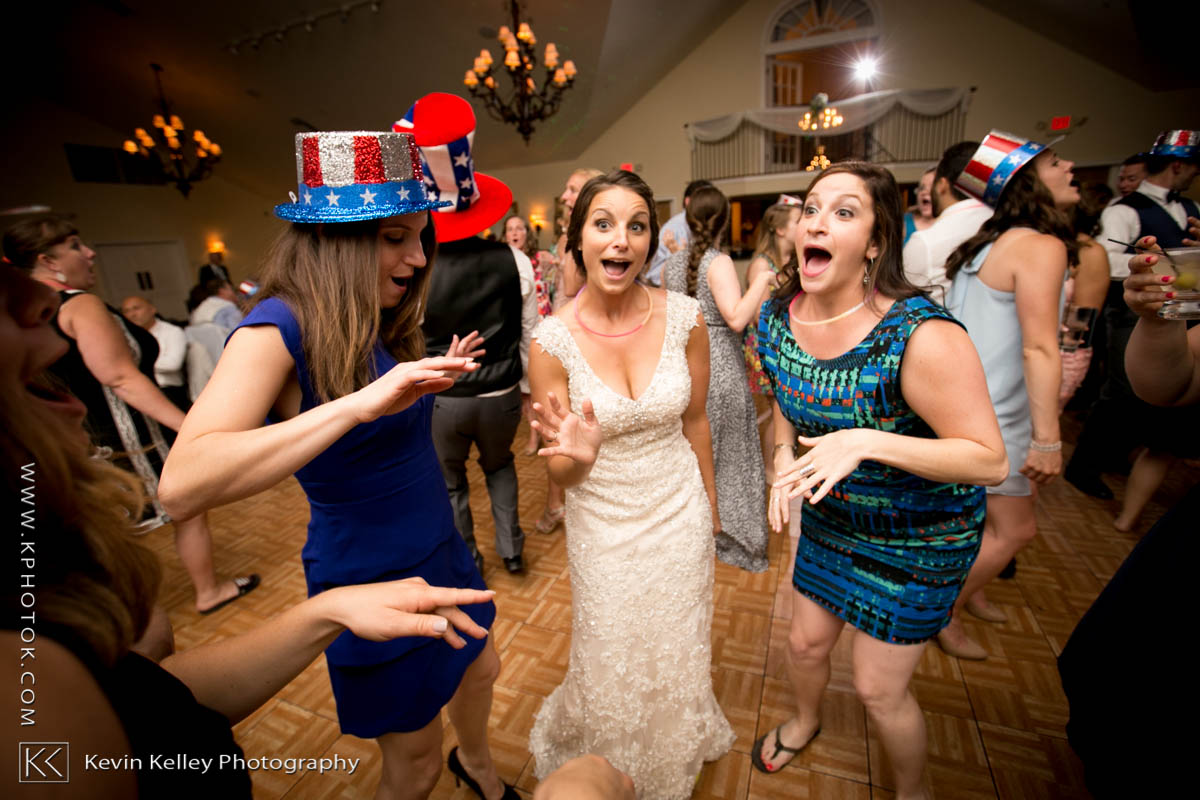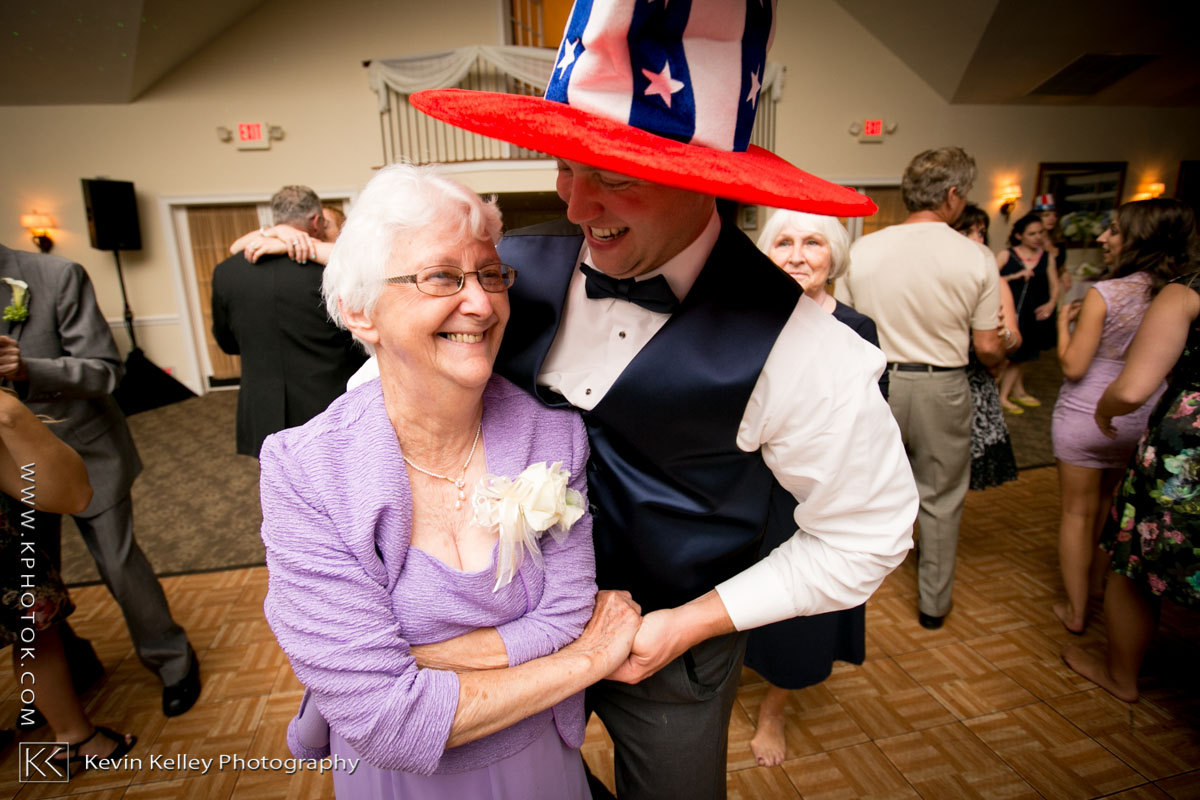 Big thanks to Joel Callaway for being an awesome second shooter! And props to The Iron Scissors Salon and Spa for some beautiful work! Here's more from the Riverhouse on their amazing venue: "Our elegant and private wedding venue promises you a world-class experience unmatched anywhere. Overlooking the historic East Haddam Swing Bridge, The Riverhouse at Goodspeed Station provides upscale services, a jaw-dropping view, and an experience that you and your guests will never forget."
A reception luncheon or dinner at The Riverhouse at Goodspeed Station assures your guests will enjoy a delectable menu and superb service in a stunning venue. Your selection of flowers, favors and music paired with our gourmet menu, linens, dinnerware, wines, liquors and wedding cake will blend to create the wedding you've always dreamed of.